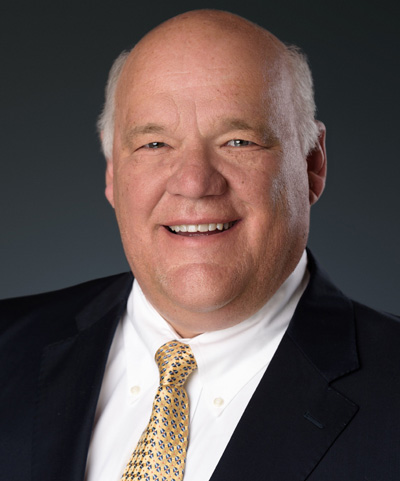 Tom Messmer
Vice President / Special Projects
Tom Messmer is primarily responsible for developing and managing capital improvement projects, due diligence related to purchases of new properties, and property management on the West Coast. Mr. Messmer managed the conversion of the Downey NASA site to become Downey Studios, one of the largest production studios in the world. His current responsibilities include leading the adaptive reuse of heavy industrial properties, packaging and distribution facilities including freezer space, and pharmaceutical lab/manufacturing space. Over the past 5 years, his team has completed the cost-effective remediation, demolition and salvage of over 300 acres of WWII-era heavy industrial properties on the West Coast.
Mr. Messmer joined IRG in 2003 after 24 years with Corning Incorporated where he was Director of Manufacturing and Engineering, Photonic Technologies Division. Previously, Mr. Messmer held several manufacturing and engineering positions at Corning Incorporated, including Manager of International Engineering for Consumer Products and Manufacturing Manager for Steuben Glass.
Mr. Messmer received a Bachelor of Science degree in Industrial Engineering from SUNY Buffalo and an MBA from Syracuse University. Mr. Messmer also completed graduate course work at the School of Industrial and Labor Relations at Cornell University. He resides in Orange County, California with his wife, Barbara, and their two children.