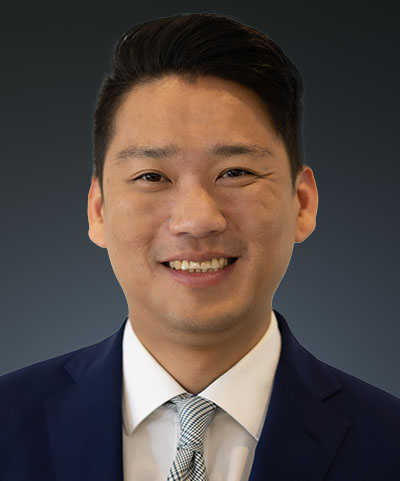 Christopher Hwang
Senior Associate, Financial Planning & Analysis
Christopher Hwang focuses on budgeting, forecasting, and analyzing the financial operations of IRG's industrial real estate properties and corporate activities. Mr. Hwang generate models on various "what-if" scenarios using insight and critical thinking to evaluate and make recommendations about critical business decisions.
Prior to IRG, Mr. Hwang was a manager in the Long Beach, CA office of Novogradac & Company, LLP, a public accounting firm. He specialized in providing audit, tax, and consulting services in the commercial real estate industry. His main focus and experience were in community development, including new markets tax credits, renewable energy tax credits, historic tax credits, and opportunity zones.
Mr. Hwang received a bachelor's degree in accounting from California State University of Northridge and is licensed as a certified public accountant in California.