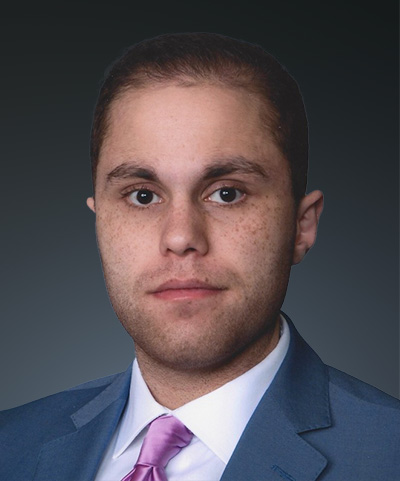 Jacob Srinivasan
Financial Analyst
PHONE: (330) 659-4060, Ext. 1258
|
Jacob Srinivasan supports the financing department during acquisition and beyond, offering further portfolio analysis of IRG's properties. His responsibilities include monitoring and maintaining maturity reports; reviewing loan documents for extension options; analyzing properties; developing pro formas on new and existing properties; improving existing property analysis tools; furnishing information for potential and existing lenders to ensure continued compliance; and coordinating with IRG's officers, directors, and attorneys regarding loan documents and other matters needed to close transactions.
Before joining IRG, he worked as a Senior Financial Analyst at Berkley Capital.
Mr. Srinivasan has a Bachelor of Science in Business Administration from the University of Dayton. He resides in Cleveland, Ohio.