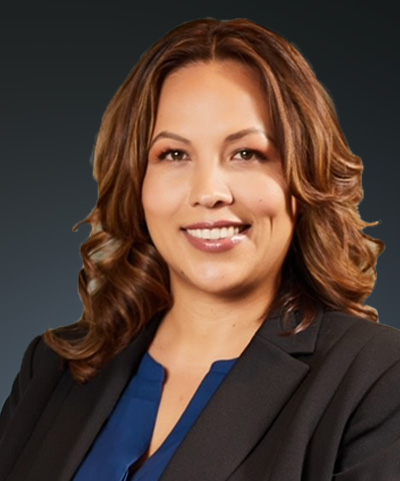 Jenny Godoy Chow
Corporate Accountant
Jenny Godoy oversees IRG's corporate accounting. She is responsible for general ledger maintenance and analysis, journal entry preparation, bank reconciliations, investigating account activity, accounts payable, facilitating vendor payments, maintaining accounting records, and handling a wide variety of special projects.
She previously held a Property Accountant role at Coretrust Capital Partners and was a Property Management Administrator at CBRE.
Ms. Godoy received a Bachelor of Science in Business Administration from Mount Saint Mary's University.