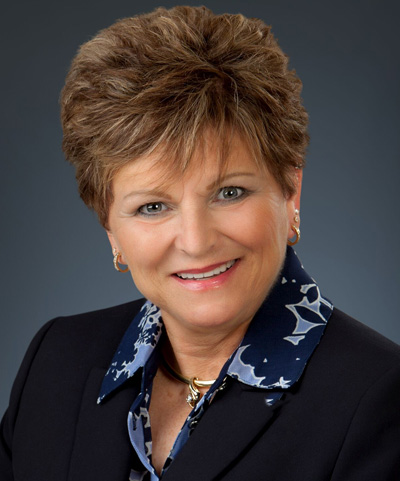 Debra Harrell
Senior Vice President
Debra Harrell manages acquisitions, development and disposition of IRG's nationwide portfolio, which includes more than 100 million square feet of commercial real estate. As Senior Vice President of Acquisitions and Operations, she supports the company's vision to partner with local and state economic development agencies, governmental leaders and businesses to uncover value in adaptive re-use properties.
Ms. Harrell has spent more than 30 years with the IRG team, beginning as a property manager. Through the years, her deep knowledge of the industry allowed her to work on a diverse portfolio of assets.
In August of 1999, Ms. Harrell began working on the due diligence phases of the McClellan Air Force Base closure; the 8.5 million square feet McClellan Business Park would acquire. Ms. Harrell assembled a 30-person staff to handle all aspects of this adaptive re-use. During the transfer, Ms. Harrell acted as the liaison between Sacramento County, the United States Air Force, and McClellan Park, establishing a protocol to run the business park, concentrating on development in addition to property management. During her nearly nine year tenure at the park, occupancy grew to 240 companies with 14,000 employees on site.
In establishing the infrastructure for the McClellan Business Park, Ms. Harrell transferred all utilities from county control to direct meter service at the park; managed a capital expenditures program; and created a preventive maintenance program. Rail service was reorganized for maximum potential and increased revenue. A renovated building found new use as the full-service, Lions Gate Hotel. Ms. Harrell also facilitated leasing at the business park since its inception, and in the process assisted in the development of a "Hot Transfer" document to allow transfer of base assets to the private sector without interruption, a process now being used by the Air Force in other base closures. McClellan Business Park is widely considered the national, gold-standard for large military base reuse