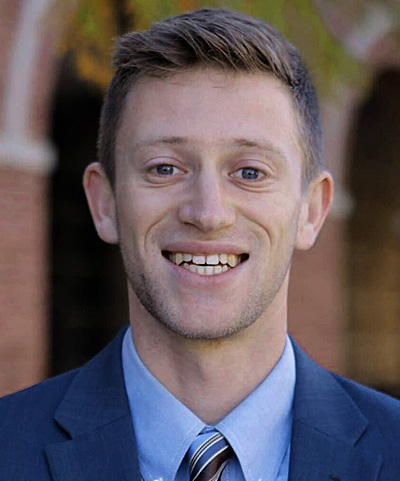 Stuart Klein
Senior Associate, Acquisitions and Portfolio Analysis
Stuart Klein is a Senior Associate at IRG, focusing on acquisitions and portfolio analysis, financial modeling and due diligence.
Klein was previously an Associate at AEW Capital Management, LP, in Los Angeles, where he provided analytic and strategic support to the Asset Management group, facilitating his team's execution of its ongoing investment goals. He has managed Office, Industrial, Retail, Multi-Family, and Senior-Housing assets on the East and West Coasts. Klein also served as a Macerich property manager for several repositioning assets.
Klein received his MBA with a concentration in real estate finance from USC's Marshall School of Business and a BA in Business-Economics from UC Santa Barbara.