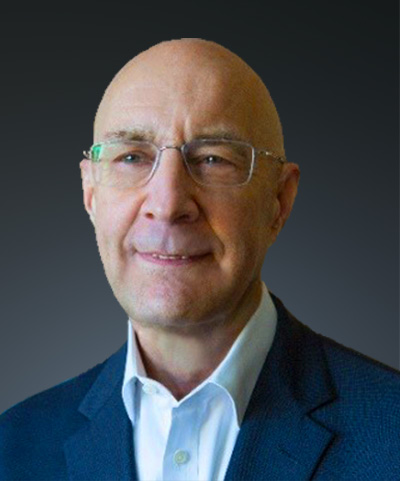 Dana A. Ostenson
Executive Vice President
Dana A. Ostenson is Executive Vice President at IRG and a member of the executive management team. He has 30 years of real estate, finance and legal experience as an institutional investor, developer, real estate operator and investment banker. At IRG he executes capital raising, asset management and acquisitions.
Previously he served as Managing Director of CMR Capital Group, where he chaired the investment committee, and headed U.S. joint venture investments, acquisitions and asset management. He served as Executive Vice President and Principal of Barker Pacific Group, Inc., a commercial real estate investment and development company. Mr. Ostenson served as Managing Director, Group Head of Johnson Capital's investment banking subsidiary. Prior to that, he was Senior Vice President at Sun America Realty Partners.
He is a member of several national and regional real estate organizations including ULI and speaks regularly at conferences around the U.S. Prior to working in the real estate industry, he practiced antitrust and constitutional law, performing legal work for many of America's largest companies and financial institutions. He received a B.A. from Lawrence University in Economics and a J. D. from the University of Wisconsin Law School.